YK Sports Agency について
YK Sports Agency とは、 本気で、アメリカに女子サッカー留学をしたいと考えている学生に きっかけを提供する会社です。
YK Sports Agency is a company that provides opportunities for students who are serious about studying abroad and playing soccer in the United States.
私自身がアメリカ留学を経験し、言葉では言い表せないほどの素晴らしい経験をしました。海外挑戦をしたことで、考え方や価値観が変わっただけでなく、新たな出会いも沢山ありました。「英語ができないから諦める」ではなく、「できないけど挑戦したい」 そういった"常に挑戦し続ける" 学生をサポートしていきたいと思っています。
My study abroad in the United States was an amazing experience. Not only did my way of thinking and sense of values change, but I also met many new people. I would like to support those students who are determined to succeed despite their challenges. Even if there is a language barrier, dreams of studying in the U.S. can come true.
YK Sports Agency 3つの特徴

– 3 Values of YK Sports Agency
自分の実績と経験をもとにした、的確で実践的なアドバイスを行います。そして常に現地の大学と連絡を取り合い、最新の情報を提供致します。
We will provide accurate and practical advice based on our experience and achievements, including up-to-date information from local universities.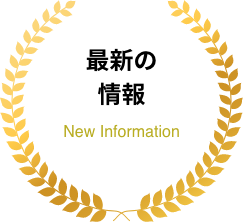 アメリカの大学やサッカーチームに独自のネットワークがあります。
We have our own network of universities and soccer teams in the US.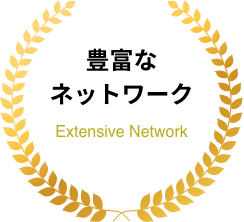 現役選手だから分かるon とoff the pitch の重要性。個人個人に適したプログラムを提供します。
We understand the importance of life both on and off the pitch. We are able to tailor our program to suit each individual student.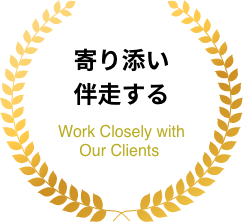 株式会社 ユウカ考務店/Yuuka Learning Labo, Inc.
東京都世田谷区代田6-22-4-202/6-22-4-202 Daita Setagaya-ku, Tokyo
設立年月日/Company Establishment date
ロゴに込められた想い

– The Idea Behind the Logo
・サッカーチームにエンブレムをイメージさせる盾型のロゴは、これから世界で戦って行く選手たちにとって盾となるYK Sports Agencyの姿勢を表している。
・盾のゴールドは選手たちが目指す "勝利" "栄光" "未来" を表す色。 盾の中の左半分の青は日本を、右の赤はアメリカを表し、リボンはその双方の架け橋を担うYK Sports Agencyそのものを表している。
・それぞれの背景に描かれた翼は、世界に羽ばたいて行く選手の姿であると同時に、左の黒い翼は日本の八咫烏を、右の白い翼はアメリカのハクトウワシを表現。
・リボンに描かれた "Make Life Epic." は YK Sports Agencyの理念を、その下に書かれた創立年は、決して忘れることのない初心を刻んでいる。
・The shield-shaped logo, reminiscent of the emblem on a soccer team, represents YK Sports Agency's attitude as a shield for the players who will be competing in the world.
・The gold color of the shield represents the "victory," "glory," and "future" that the players are aiming for. The blue on the left half of the shield represents Japan, the red on the right represents the United States, and the ribbon represents the YK Sports Agency itself, the bridge between the two.
・The black wings on the left represent the Japanese Yatagarasu and the white wings on the right represent the American Bald Eagle.
・"Make Life Epic." on the ribbon represents the philosophy of YK Sports Agency, and the year of its establishment below it represents the original intention of the company, which will never be forgotten.